Celebrate Recovery Ministry
Meets each Saturday at 6:00 p.m.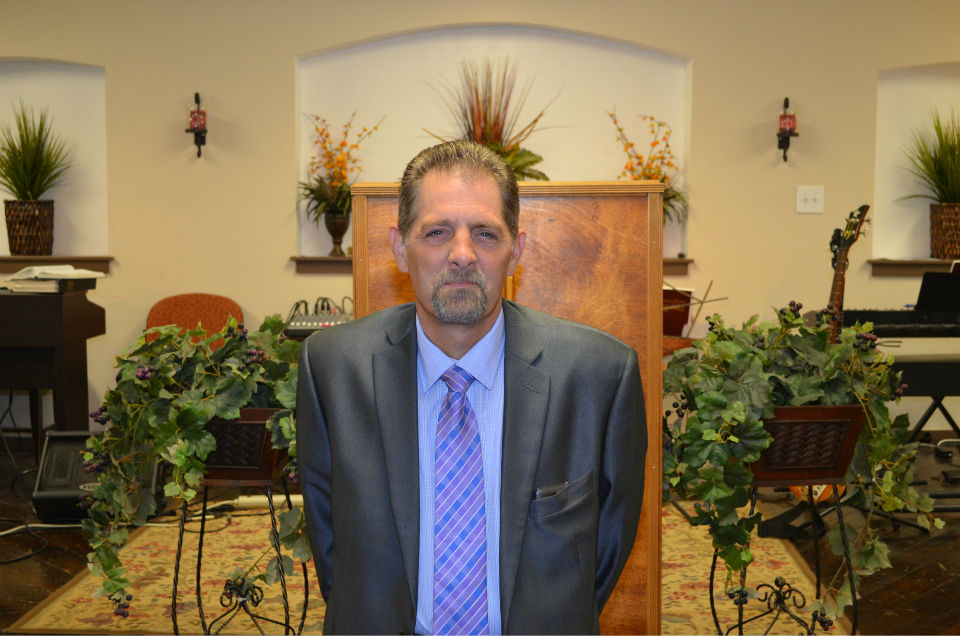 Minister Leader Tim Kipling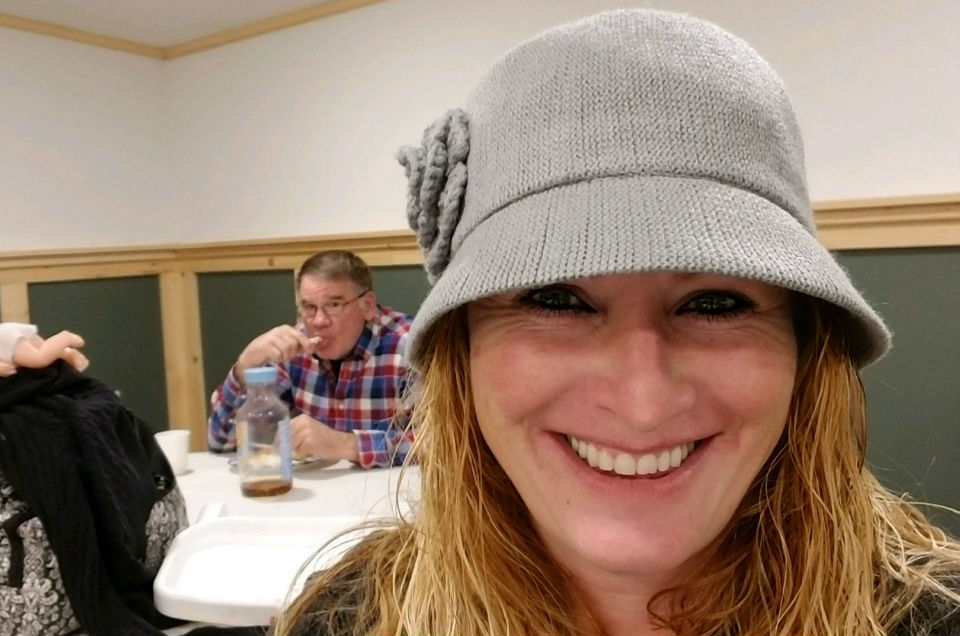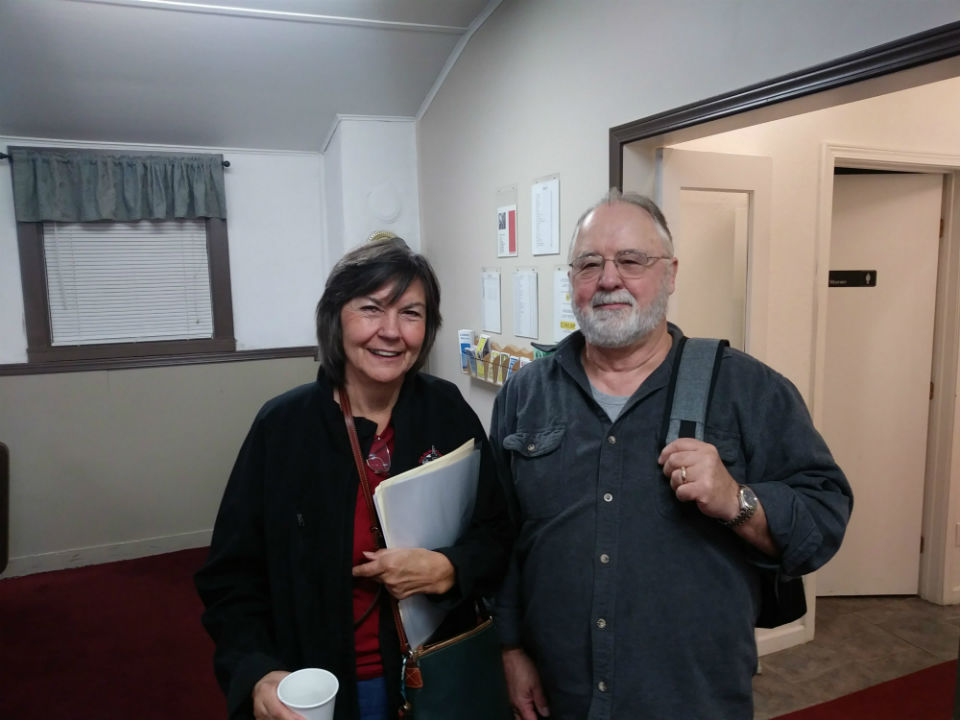 Step Study and Group Leaders Ellie and Rich
Celebrate Recovery
Celebrate Recovery is a 12 step Christ-centered program for anyone struggling with any hurt, habit, or hang-up!  We have found hope and help in the power of Jesus Christ!
Want some more info? We will contact you!