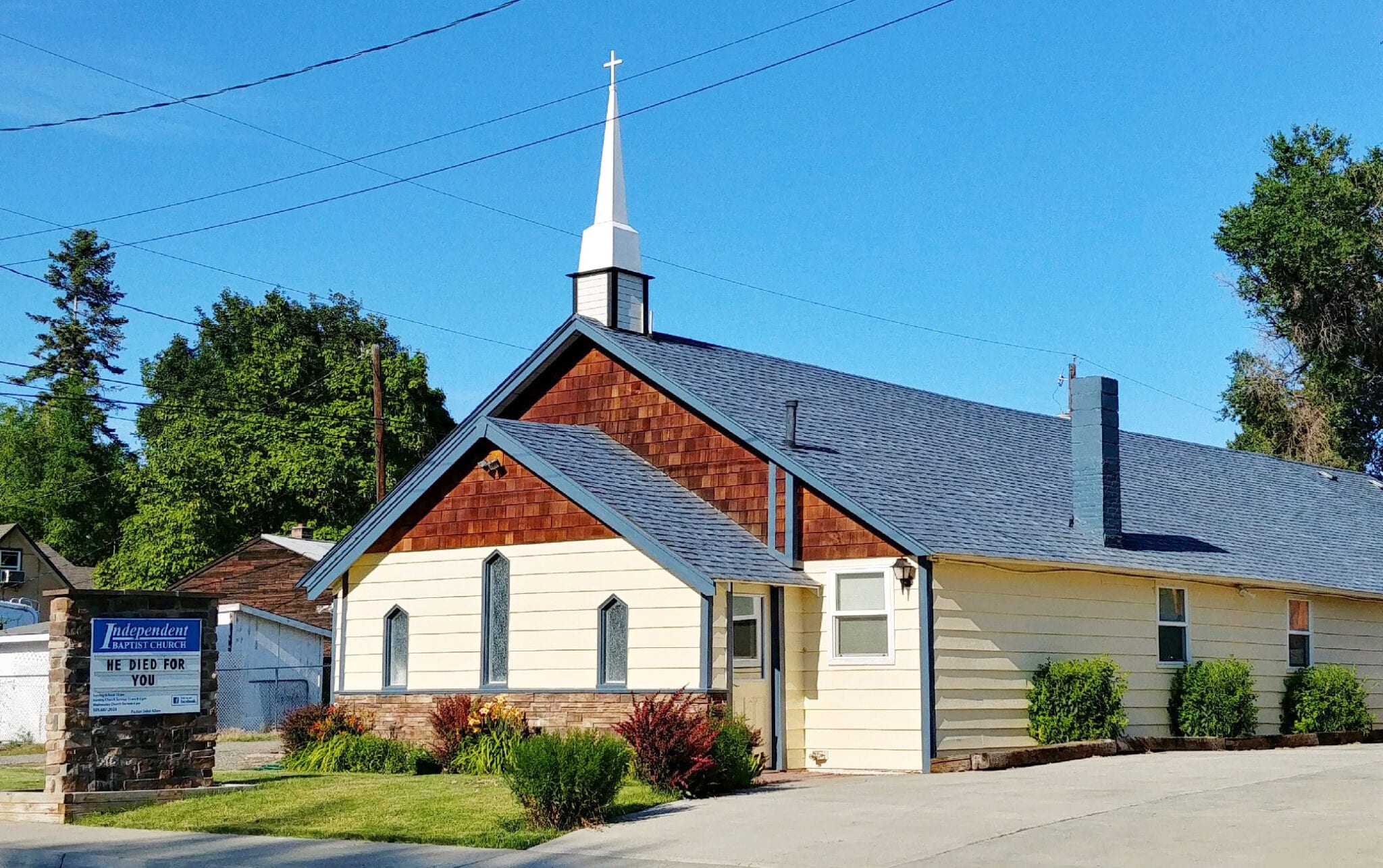 Independent Baptist Church of Ellensburg
"…ask for the old paths, where is the good way, and walk therein…" Jeremiah 6:16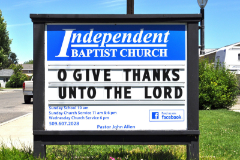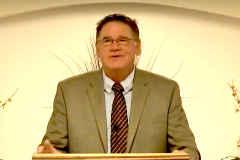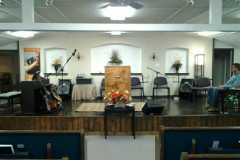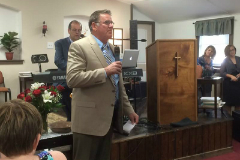 ABOUT US
We are a Bible believing independent Baptist church preaching and exhorting the word of God through the King James Bible. Traditional worship music is used throughout our services. Everything we do is in service of, and for the glory of God through our Lord and Savior Jesus Christ.
SCHEDULE OF SERVICES
Sunday School
10:00 a.m.
Sunday Morning Worship
11:00 a.m.
Sunday Evening Worship
6:00 p.m.
---
Wednesday Prayer
Meeting & Bible Study
6:00 p.m.
---
Thursday Prayer Meeting
& Bible Study
Cle Elum / Roslyn / Easton
(Call for Location)
6:30 p.m.
---
Saturday
Celebrate Recovery
6:00 p.m.
---
Sunday Television Ministry
TV Channel 191
8:00 a.m.
OUTREACH
We have a YouTube channel with sermons posted online. We also have a Facebook page.  You can follow those links through the YouTube and Facebook icons at upper right of this page. If you're in the Ellensburg area, our services can also be viewed at 8:00 a.m. on Sunday mornings on Charter channel 191. Check us out!
Independent Baptist Church
PHYSICAL ADDRESS:
1104 N Okanogan St.
Ellensburg, WA 98926
USA
MAILING ADDRESS:
P.O. Box 543
Ellensburg, WA 98926
USA
Pastor John Allen
(509) 607-2028
allenjs1976@gmail.com
"So then faith cometh by hearing, and hearing by the word of God."  Romans 10:17